I recently purchased an inexpensive hard case to try with the SW1. It seems good enough to hand carry the SW1 with BBs installed, but I'd still remove the BBs for shipping or in checked luggage. It's easy enough to dump them into a large zip-lock bag and re-fill from the bag.
The case is branded Mayouko and was available on Amazon for $25.17. There were several others that looked to be identical. The listing shows internal dimensions of 9.3 x 7.1 x 6.3 inches. Those dimensions are accurate at the top, but it gets a bit smaller at the bottom.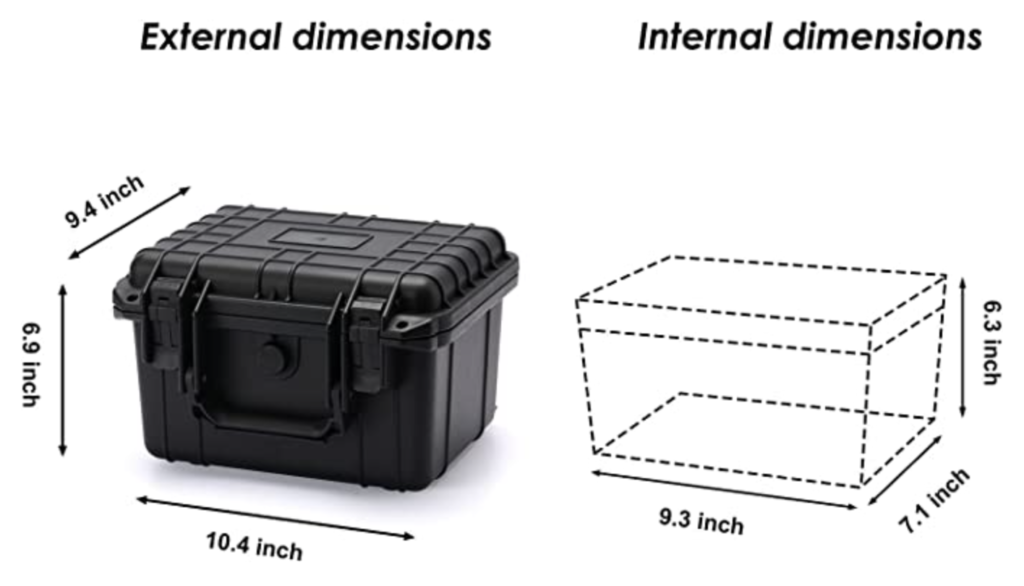 There are three pieces of foam included. The middle foam block has columns that can be easily removed. Here's how I configured it for the SW1.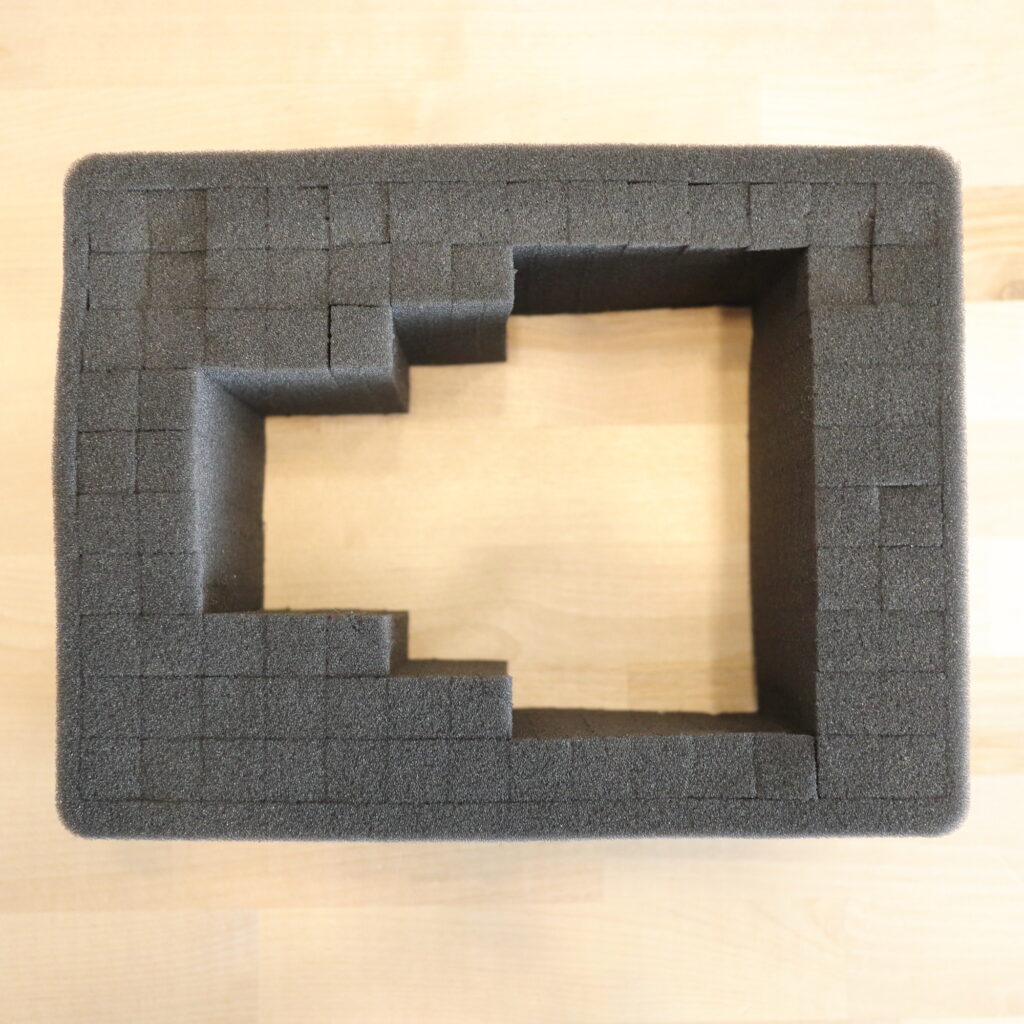 Here's the SW1 loaded. There's room for the extendable calibration rod just sitting on top of the foam.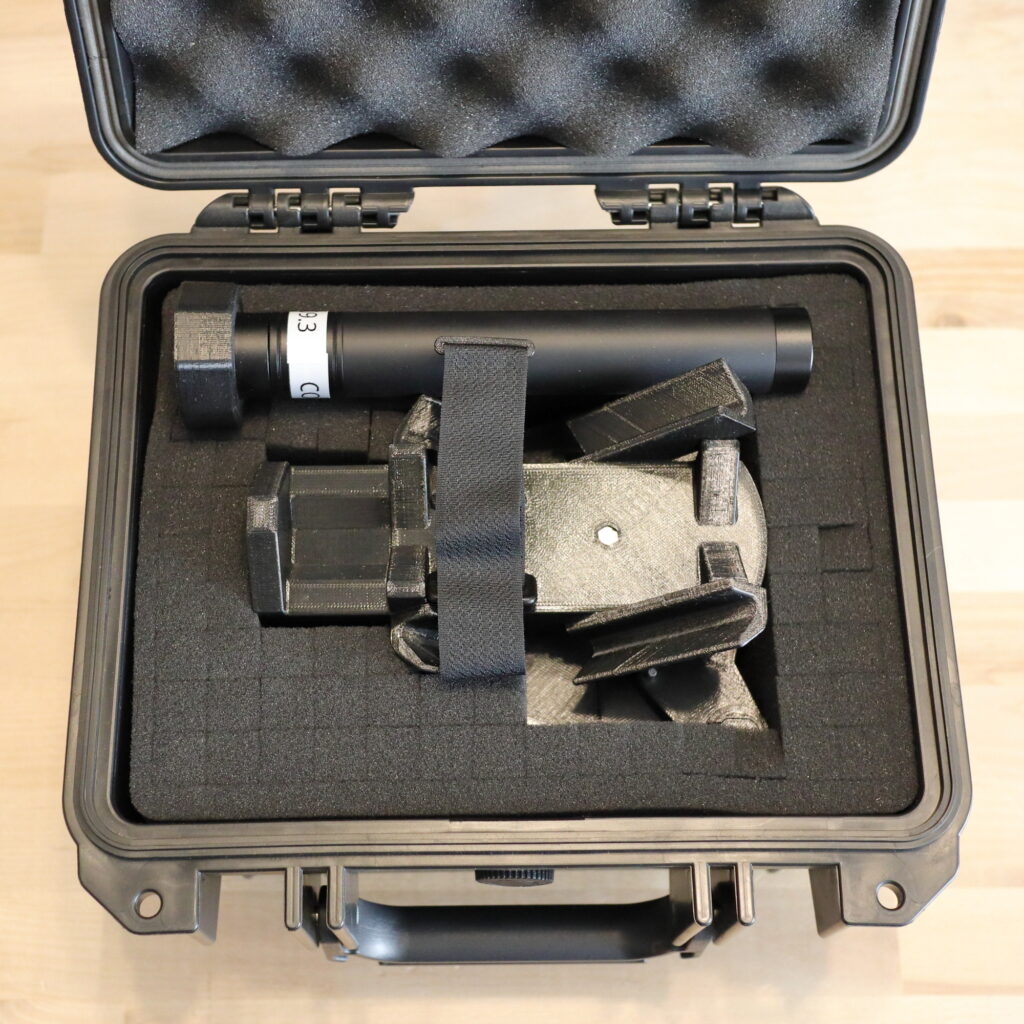 There is good padding on the sides of the SW1, but it's lacking on top and bottom. Here are the top and bottom pieces of foam.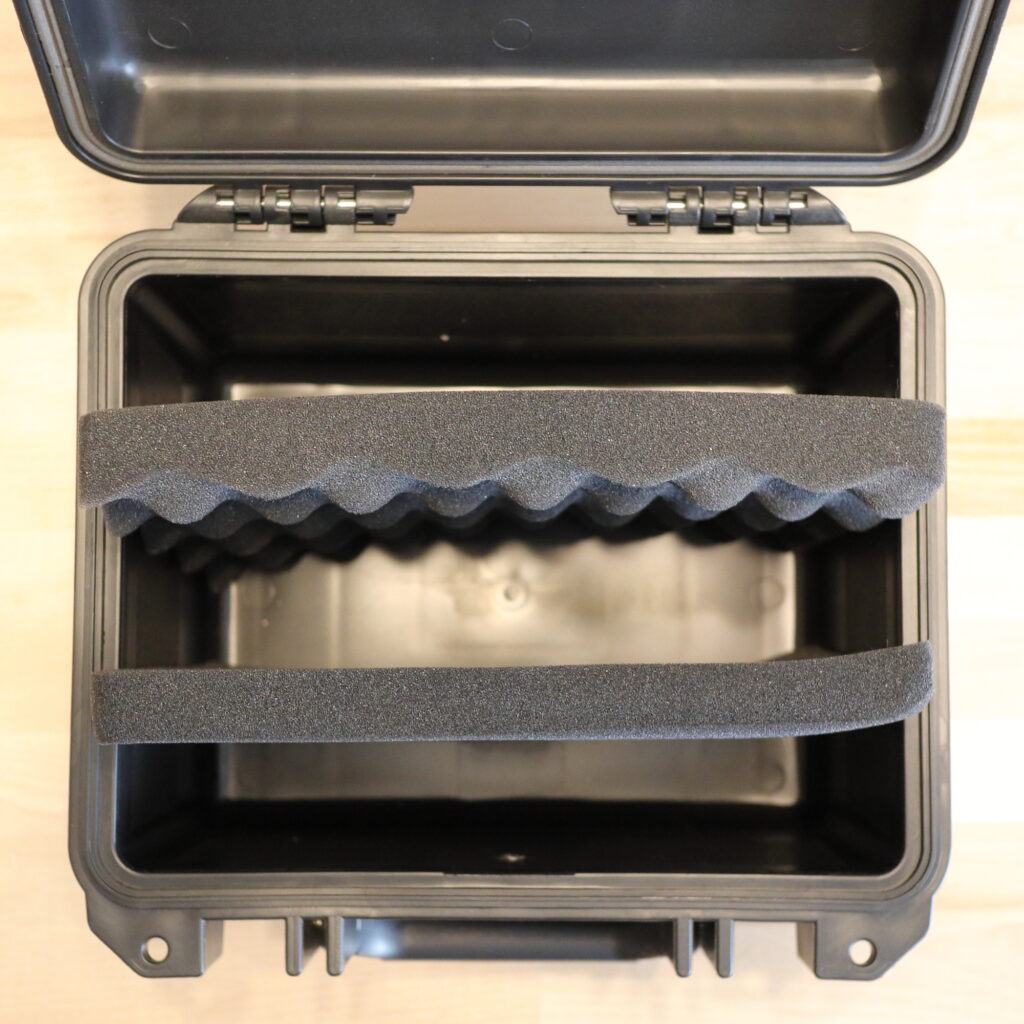 The leveling feet of the SW1 compress the bottom foam, and there's little support for the bottom of the SW1. For transport, it's important to make sure the leveling feet are screwed in until they contact the base. Also, be sure to install the cradle support and cradle stop as they were in shipping.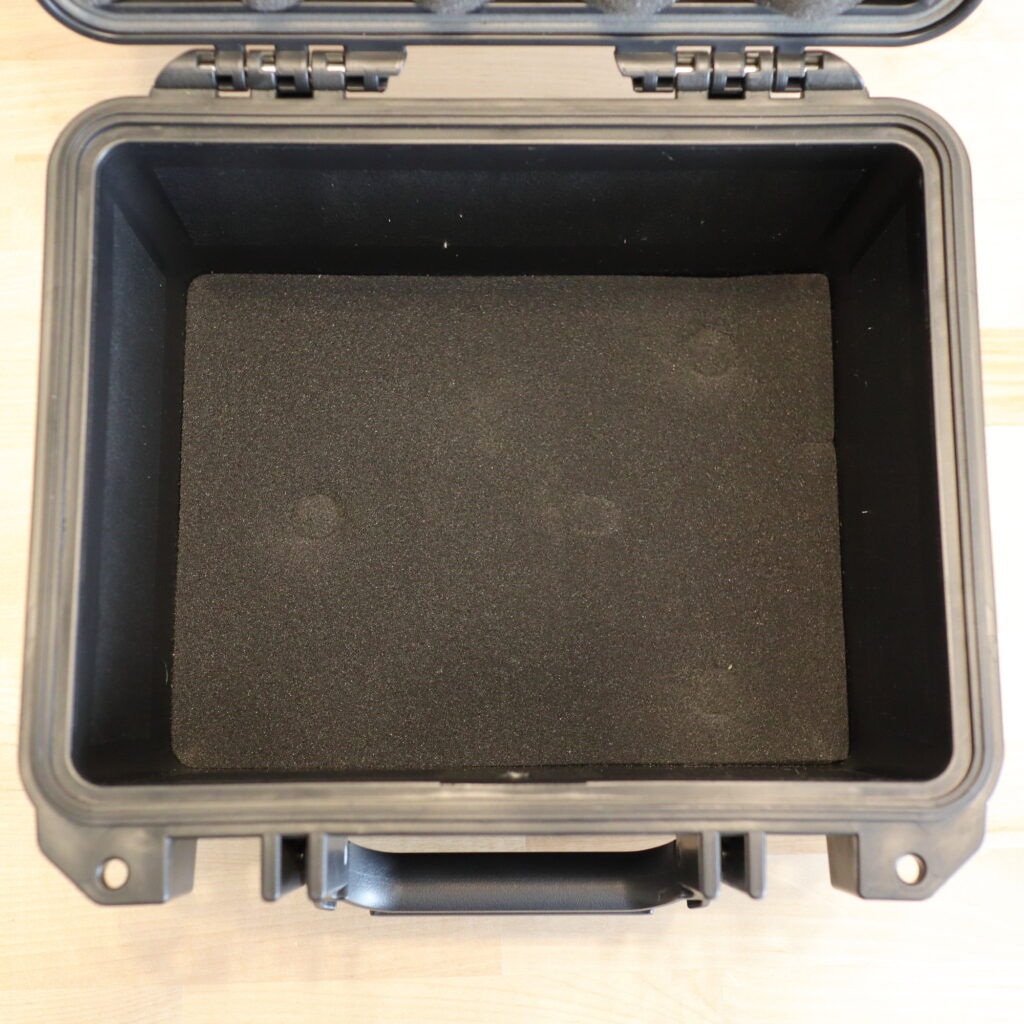 It's easiest to load the SW1 by placing the middle foam around the SW1 and the placing that into the case. Similarly, it's easiest to unload the SW1 and foam together and then remove the foam.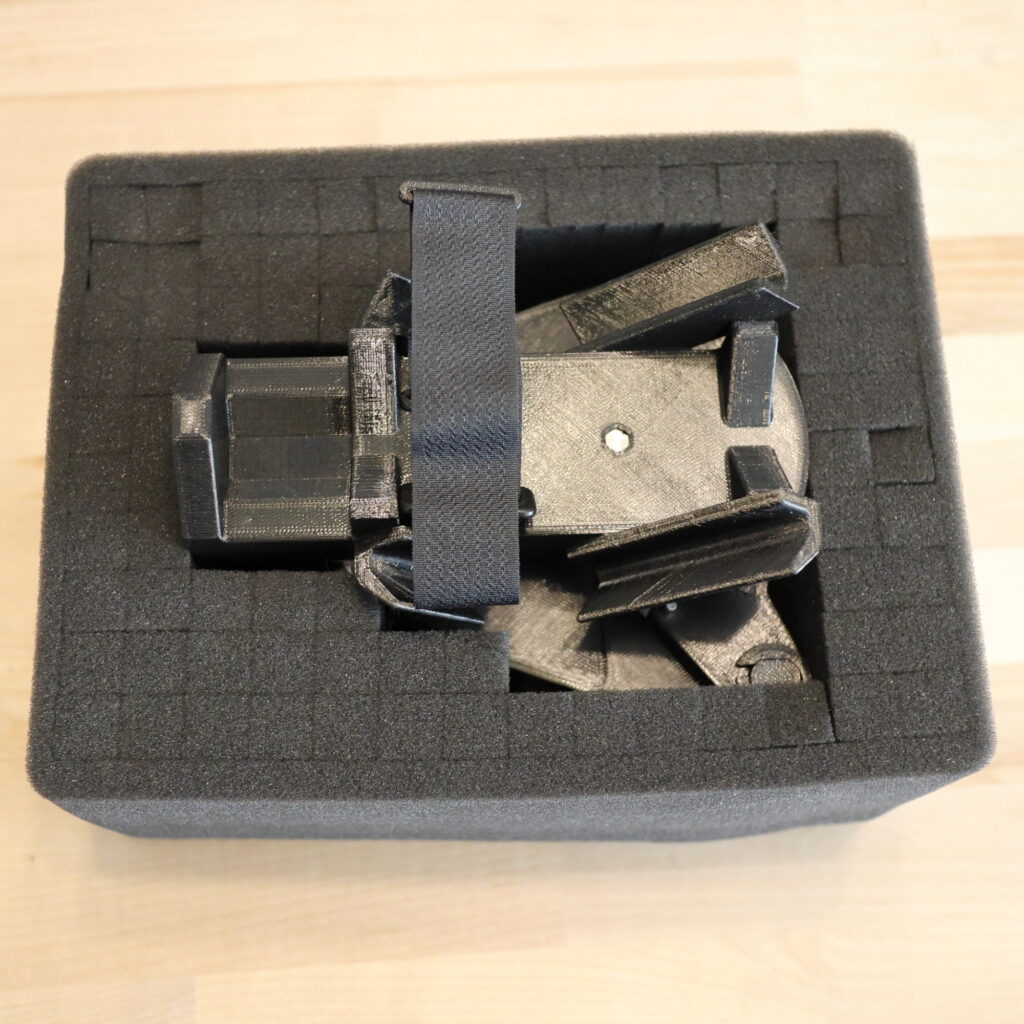 Please leave a comment if you've found a better solution or have other ideas.